Tuesday, November 2, 2010
kepoh-kepoh Nuruljannah Badrul Hisham pada 3:39 PM
Ni ade tag dari wana.. sory la bebeh.. aku lewat buat.. berkurun seh dalam draft.. tapi tak publis2.. hihihi... sory... meh nak cite ape yg di tag kan si wana giler ni..

Ada Rahsia kecantikan tak?
takde.. sebab saya pon tak cantik.. kamu ade? meh share dengan saya. mahu jadi cantik seperti dia.. owh Julia Stiles.. sangat chomel ok.
Bagi Anda siapa paling hensem dalam kumpulan Suju?
Suju....? kumpulan ape tu..? lelaki encem dimata saya is Sean Patrick Thomas yang belakun jadi derek dalam cerita save the last dance tu.. nak tengok yang mane satu..?? nah..
haa... encem kan dia.. ni selera aku.. tp suka dia masa dalam movie je la kan.. kalo kat dunia sebenar.. dapat mcm ni pon ok.. hihi.. ebab aku tak menilai lelaki tu dari luaran nye.. biar hitam,biar gemuk.. tapi hati dia baik, blh jadi suami dan bapa yang penyanyang.. nk tgk 'derek' lagi.. jap tgk dia ngan family dia k..
ha.. ko tgk.. cmne aku tak hesteria tgk mamat ni... gile macho ok.. dukung anak.. hadoi.. nk satu cmni.. tapi cerah skit la.. hihihi
Siapa BFF anda?
BFF...? ade ramai.. salah sorangnya INANI ZALIKHA ZAINAL ABIDIN.. korang kenal dia..? bace surat khabar tak..? ha.. dia dah pergi tinggal kan saya ya.. dia pergi menyahut seruan ilahi.. tapi jngan risau, saya ade lagi sorang BFF.. tapi dia dah nak kawen dh 12nov ni.. WAN NABILAH.. ha.. so lepas ni xde la BFF la.. semua yg tinggal.. hanya saya sorang je..
Siapa idola anda?
Idola..? hm.. ade.. kak yatie chomel.. dia skrang seorang ibu, isteri, and student PhD. yang berjaya.. memang saluutttttteee la ngan dia.. body still maintain ye kawan2..
Moto Hidup Anda?
selagi mana ada hayat dikandung badan, saya cuba buat semua orang happy.. biar terpaksa gadai hati ini.. biar perasaan saya tak didengar.. yang penting, orang yang saya sayang, happy..
Lost Weight now,Ask Me How?
Herbalife:Nutrition for a Better Life..[ni ayat wana..sory xtahu nk jawab ape..]
Harus Tagkan Blogger yang anda sayang dan Minimum 8 orang
ei.. xde mood la nak tag.. sorry.. tapi semua kawan aku sayang ye... so tak payah tulis kat sini sape yang aku sayang.. adil.. hihi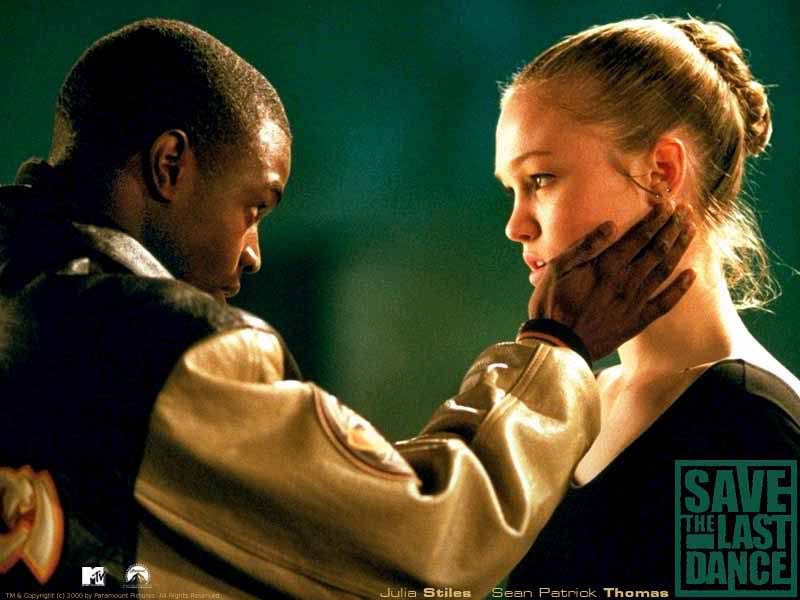 ok.. aku still poyo... mase aku tgk cite save the last dance tu.. aku serius jatuh cinta dengan watak derek ni.. hadoi.. aku d berangan nak jadi si
Julia Stiles... romantik abes ye mereka berdua..
0 Comments: