Thursday, November 12, 2009
kepoh-kepoh Nuruljannah Badrul Hisham pada 10:00 AM
Bangun je pagi ni,my brother dah sms..


"number ko dah kat tangan aku ni..sayang adik punye hal ni.. pas ni ko blajo rajin2..jgn nakal2.."
kawan2..ape makne nye tu...ha..tu makne nye,saye dah dapat number plat yang saye nk..ha..tinggal pahatkan kat BF baru saye je nanti...seronok nye..sangat2...!! tak sia2 ade abang susuan..wait and see la,bile sume nye dah settle,saye wat post sal my new 'BF' tu ok..
T

hanks a lot Brother...!!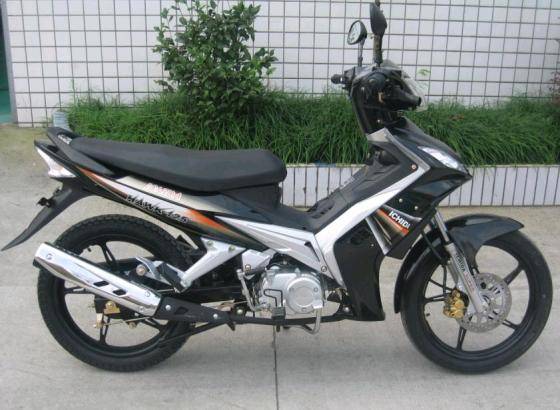 pic ni kredit to [
here
]
**ni first time tau saye tak bergaduh dgn abg saye..kalo tak,pasal ibu bagi duit raye kat saye pon dia geram...
2 Comments:
syaf said...

November 12, 2009 at 12:36 PM

 

woo bagus lah abg kaw 2...

yelozero said...

November 12, 2009 at 1:32 PM

 

wah dapat bf baru ker...

no cantik kot ?? hahha